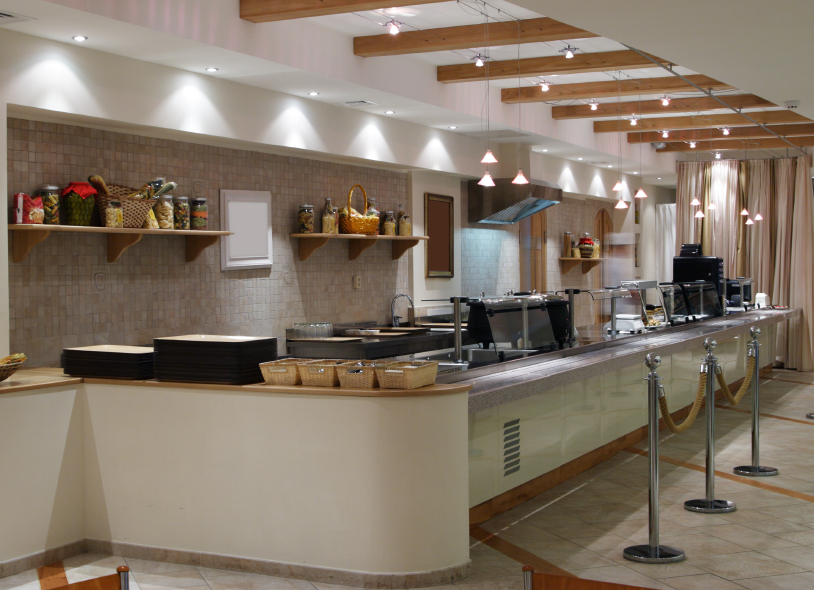 Is your workplace being invaded by unwanted pests? Are you working alongside annoying pests such as flies, cockroaches, rodents, ants, spiders or pigeons?
At Tropical Pest Management, we understand that pests in the workplace create a negative response and can result in a loss of business! Tropical Pest Management has been helping businesses maintain a pest free environment for years. We have helped countless restaurants, property management companies, retailers, health care facilities, and hospitality services with our pest-free solutions.
Our approach is to develop a customized plan tailored to your specific business. We will provide you with the most effective pest, termite and/or animal control service available. You will have the peace of mind that comes with Tropical Pest Management's superior customer service.
Tropical Pest Management's approach to effectively eliminating pests is by correcting the conditions contributing to the pest infestations. We use Integrated Pest Management or (IPM) principles to achieve pest eradication. Our technicians will evaluate the pest conditions that exist, identify the infesting pest. Then we will consider the pest behavior and characteristics of the pest and their interaction with the environment, to customize a treatment plan.
This means that along with chemical approaches to solving your pest problems, non-chemical methods such as sanitation or structural corrections are incorporated into a complete pest elimination program.
Some of our Pest Control Service Plans include:
•Monthly service schedules
•Weekly service schedules
•Termite monitoring
•Exterior only service